Affordable Housing Consultancy
Delivering Professional, High Quality Valuations And Consultancy Services To The Residential Sector
Welcome to Affordable housing consultancy
Where We Value and Enable Your Vision
Our primary objective is to provide comprehensive advice to clients – understanding your requirements and objectives always comes first!
Affordable Housing Consultancy (AHC) was set up in 2009 by Melanie Dwyer.  AHC has over 20 years experience working directly for the Registered Provider Sector and years of experience working within the private sector, we are ideally placed to provide professional, independent advice.  We are RICS Registered Valuers, setting us apart from many of our competitors.
AHC have a thorough understanding of Registered Providers and how they operate. As experienced affordable housing consultants we have an extensive network of contacts both in the Registered Provider and private housing development sector.
Our blend of skills make us excellent negotiators and a good interface between the public and private sector.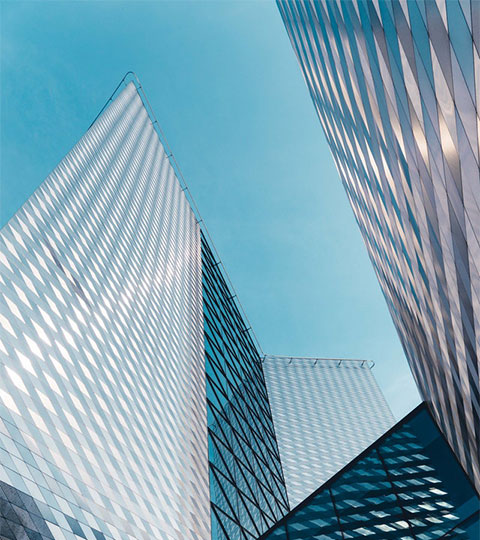 We are Chartered Surveyors and our company is regulated by the RICS. 
Our main clients include Registered Providers, local authorities, land owners and private developers. 
The services we offer include:
Get Your Free Consultation
We welcome new customers, so feel free to call for a friendly professional no obligation consultation
With over 70 years collective private and public multi-disciplinary, multi-role experience across our team, working with over 30 industry leading clients, you can be assured of the right advice, accurate reports and the best outcomes. 
Melanie Dwyer
Managing Director
BSc MRICS
Chartered Surveyor and Registered Valuer
Colin Green
Associate Surveyor
BSc MRICS
Chartered Surveyor and Registered Valuer
Lisa Murray
Associate Surveyor
BSc MRICS
Chartered Surveyor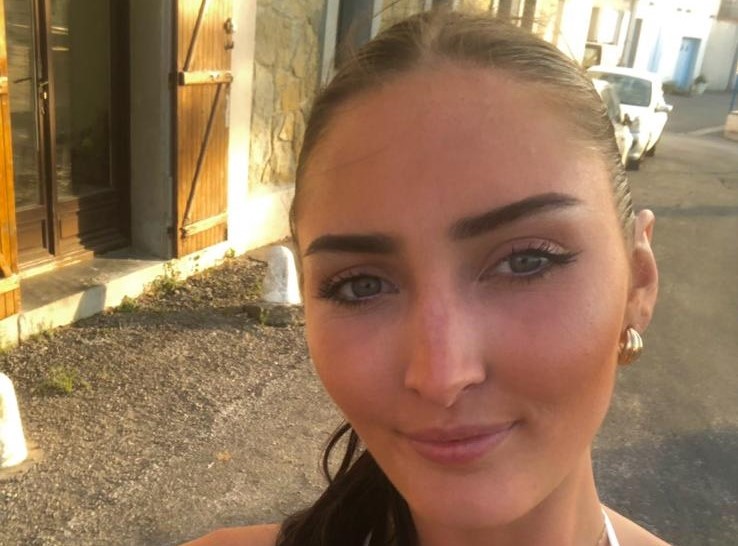 Madison Towndrow
Assistant
registered provider frameworks

I have worked closely with AHC over the years and they have a strength and depth of expertise and knowledge which I can rely on. AHC provides a valuable service; their independence and experience is second to none. Their reports are always received in a professional, timely and cost effective way. Regards Jo Joanne Bonnington Assistant Director of Development Jigsaw Homes Group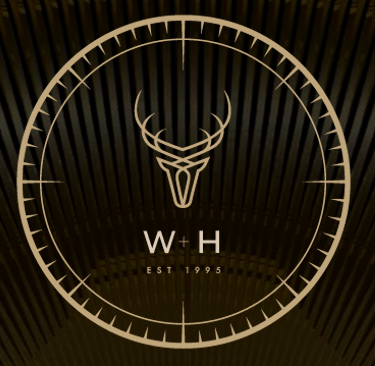 I was introduced to AFC by a respected contact and was immediately impressed by the speed their quick well-reasoned professional report was produced and which resulted in a favourable outcome for our case. Since then I have seen first hand the continuing commitment to this approach on behalf of their clients
AHC was recommended to me as a company with an excellent success rate at winning the viability argument on various projects for private residential developers. AHC was successful on my own planning application in Sussex demonstrating that the proposal for residential development was not viable with the affordable housing contribution sought nor any additional contribution to infrastructure outside that of the statutory CIL payment. AHC has a good understanding of planning policy and does thorough background research in support of their appraisals. AHC has a flexible approach, sound strategies and meets deadlines. AHC are excellent communicators and are a pleasure to work with.
AHC work across the North West on a wide spectrum of instructions ranging from conversions to new build, mixed development projects and land acquisition.  We also work farther afield where the specialisation is in short supply.
Valuation of New homes for rent and shared ownership
The Approach, Edge Lane, Liverpool
Hazlewood, Crawley, West Sussex
ou can use these sections to highlight the features of heading. Use these paragraphs to focus on the topic you want. Make sure you keep it short and attractive.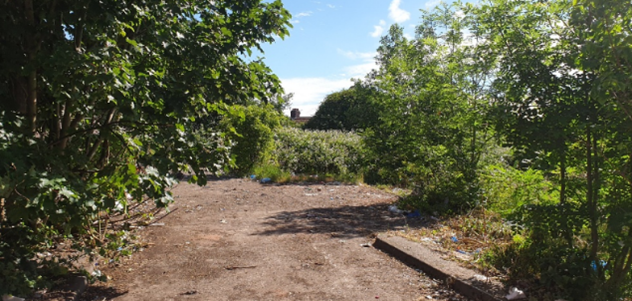 Valuation of Land for Residential development
Valuation of S106 Affordable Homes
Stamford Arms Pub, Little Bollington, Cheshire
We have built up an excellent client base over the years and have been successful in being selected for a number of Frameworks for Valuation Services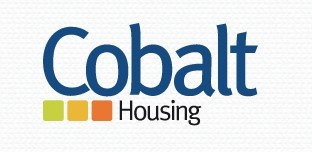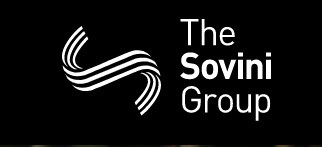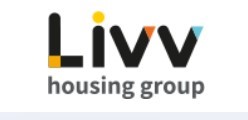 Our non-framework clients are also actively engaged with.  A selection follows: